Rotary Engine Speed Shop
Rotary Engine REpair & Upgrades | How do you drive?
Rotary Engine rebuild services | Quality matters
In today's inflation climate, it is important to be transparent about pricing and performance expectations.
Rotary Engine Builder
Let's Build a solid performance engine for you.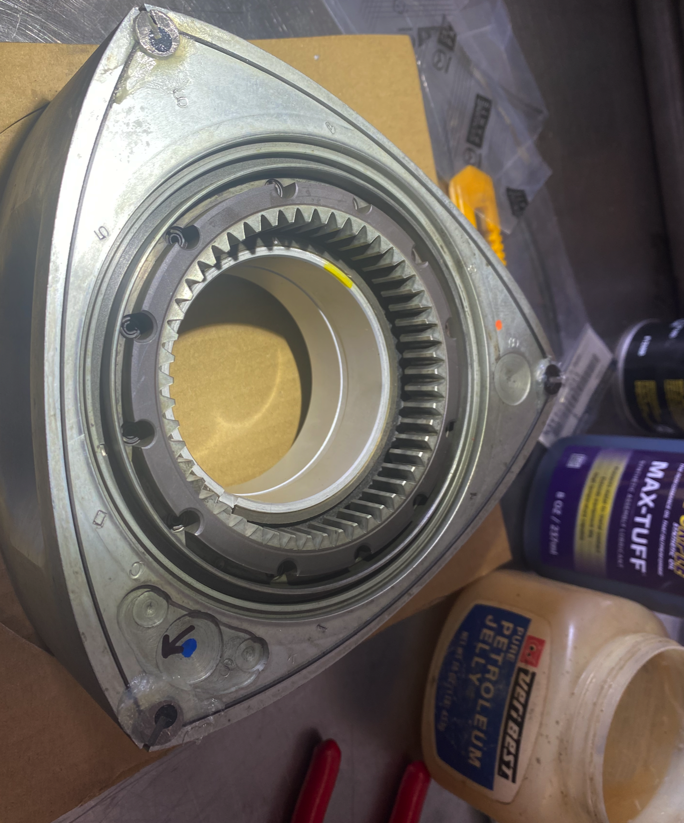 "And if we want to achieve solid performance goals, then let us share with you our knowledge and experience to help you reach your performance and budget goals".
Ask a lot questions, we are rotary experts.
REspeed llc.
What are the options?
REbuild or REplace?
Every rotary engine that is need of repair is going to need to be disassembled to get a better idea of what it needs to restore performance and reliability.
Need a compression test to see if your motor is still within specs? We can do that.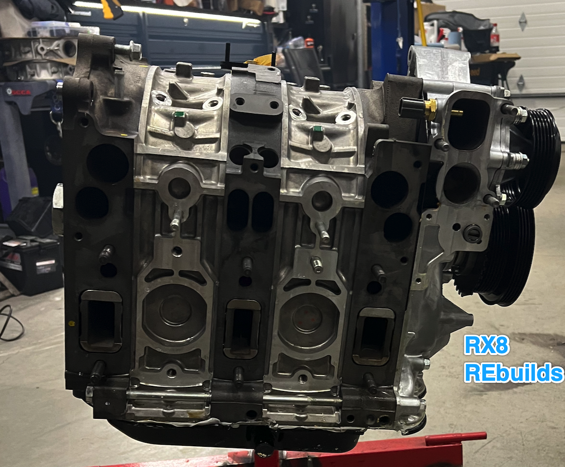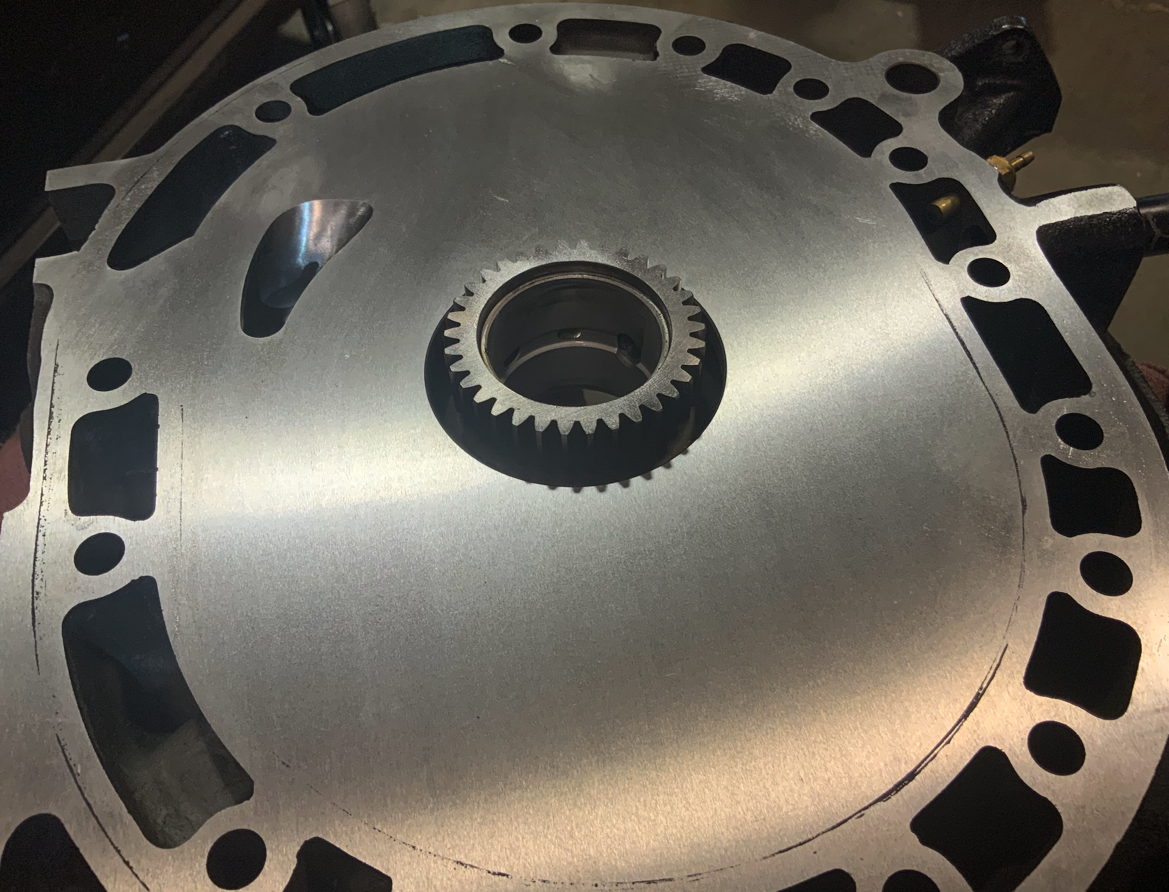 Rotary Engine porting / polishing
Engine Porting | Improve flow with our porting services
Getting a properly built motor for your car is more than just words and pricing.
I want a new motor | Starting with new components, we will build to your specifications on porting, oiling, lightening as well as other options to get you the motor that meets / exceeds your expectations.
From street to full race, your expectations are what matters. Start a conversation today. Terms of Service
If you have a question please fill out one of our forms.
Frequently Asked Questions
Do I need a new motor?
Every inquiry regarding engine builds starts out with 'when was the last compression test?' This is critical to understand what is going on with your motor
How much does a new motor cost?
A realistic question. The answer is it all depends on what your motor needs.
Factory new motors start at $6500, please check with us for current pricing.
REbuild pricing starts at $3500
Don't forget that engine rebuilds require testing / evaluation of all parts inside & outside the engine, including gaskets and ultrasonic cleaning.
We price check parts with our Mazda rotary retail partners like:
Our pricing is very competitive.
Can I bring you just the motor to rebuild?
Absolutely. We like those types of builds. It saves you money and we don't have to store your car during that time. We will build it to your specs, pressure test cooling system and replace all internal parts that are not within OEM specs.
Many Mazda Rotary guys love tinkering with their own cars. This approach saves you money and allows you to keep your car at home in your garage. Set up an appointment so we can go over your options.
Terms of Service
REspeed llc | Description of Services
REspeed llc is a engine building shop focused on Rotary Engines (but not limited to)
Please visit our Terms of Service page