About REspeed:
Building the rotary engine isn't difficult, getting it right is more than you think.
The rotary engine lives on for those of us who love the power curve and 9000+ redline. Add to that is the fact that there are more Mazda's roadracing on any given weekend than all other brands combined.
Excellent power to weight ratio
Reliable as long as you know how to run them and take care of them.
That rotary sound!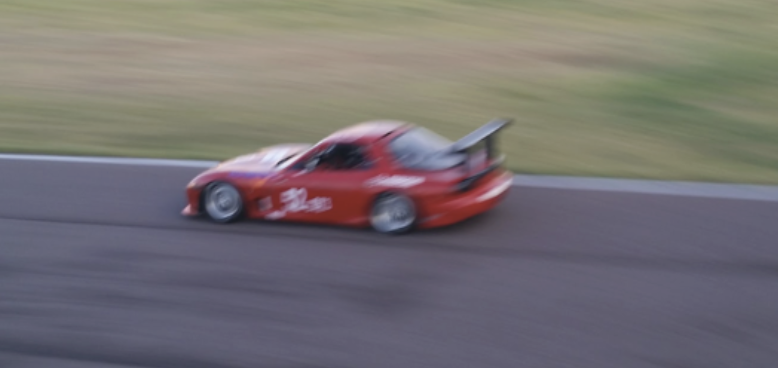 Our story
I have spent my life building & racing rotary engined cars, my race cars include 1971 Mazda Rx2, a full tube frame 1978 Mazda Rx3, and currently drive a full tube frame F.I. 13B FD Rx7.
Many of my ongoing customers are racers themselves with ongoing maintenance and performance upgrades to be faster, safer and spend more time on the track.
Our values
Honesty and integrity—We will be respectful and fair to all of our clients. Take ownership—We will act to find a solution. Team players—We have positive attitudes and we follow company standards and systems. Commitment to success—We endeavor to exceed customer expectations. We are REspeed llc.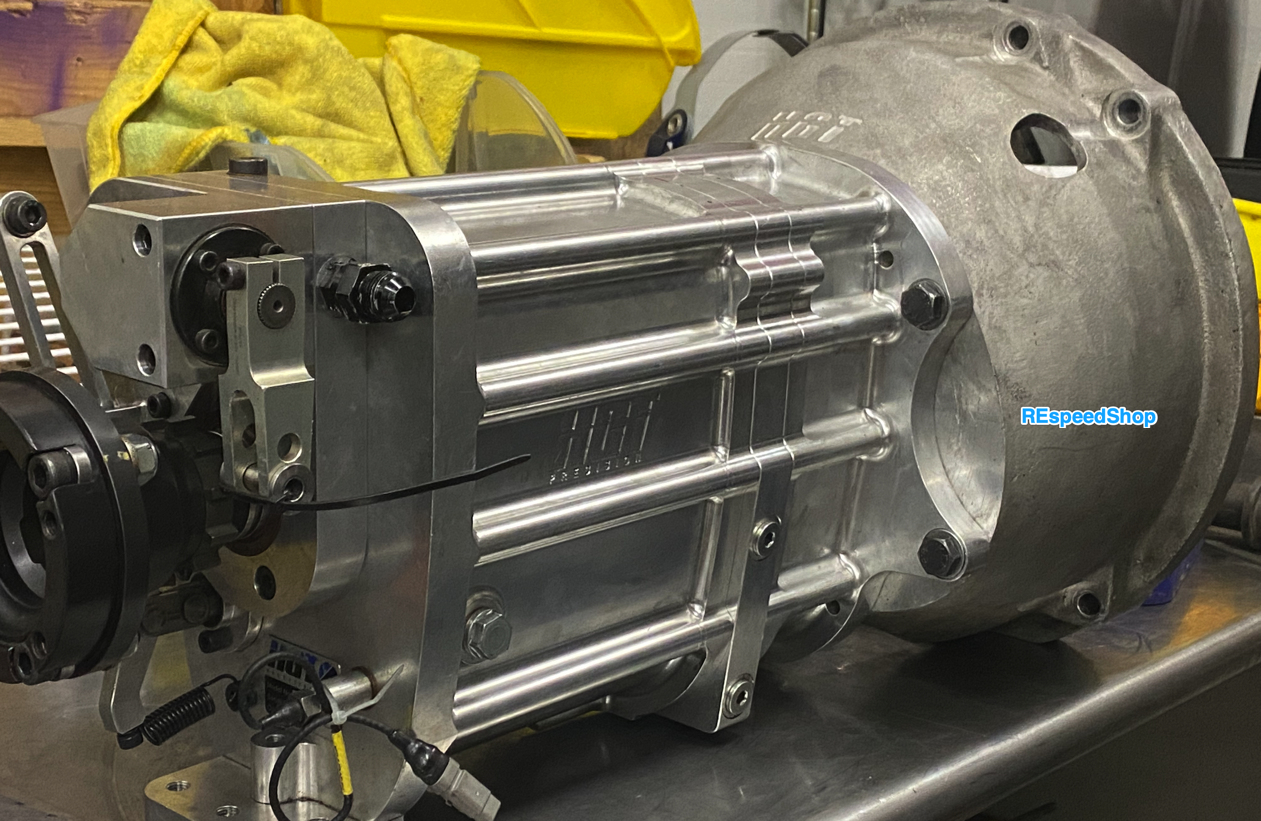 Our history
Our past experience is the best testament to our futures. We have been building Mazda motors since the 90's. Growing up in the road racing world with first class mentors (other racers / pro teams) has given us the edge when it comes to solid performance gains.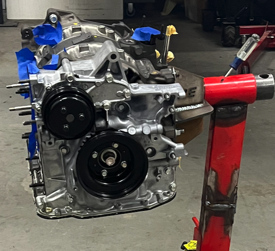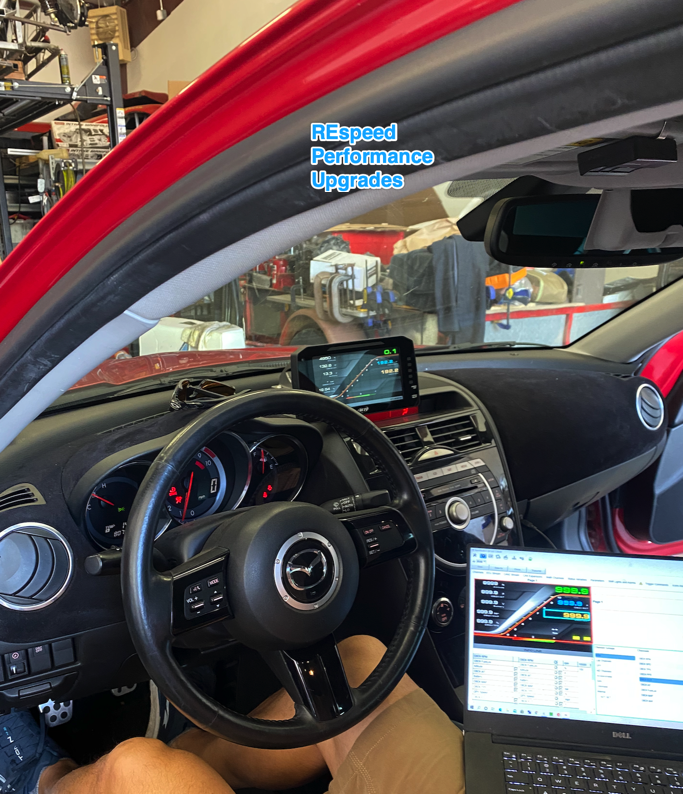 No video selected
Select a video type in the sidebar.