REspeedshop | Rotary Engine Services
Get started today, fill out our form below
Built with your high expectations in mind
From easy to complex projects, be mindful of what you ask for, results / integrity matter
Quality work performance
Out mission here at REspeed is to provide the highest-quality workmanship possible.
We succeed at this because of the integrity of our team, our commitment to a solid work ethic, and our passion for staying current with the newest innovations of our industry,
We are Rotary Engine Experts | We build them, We Race them.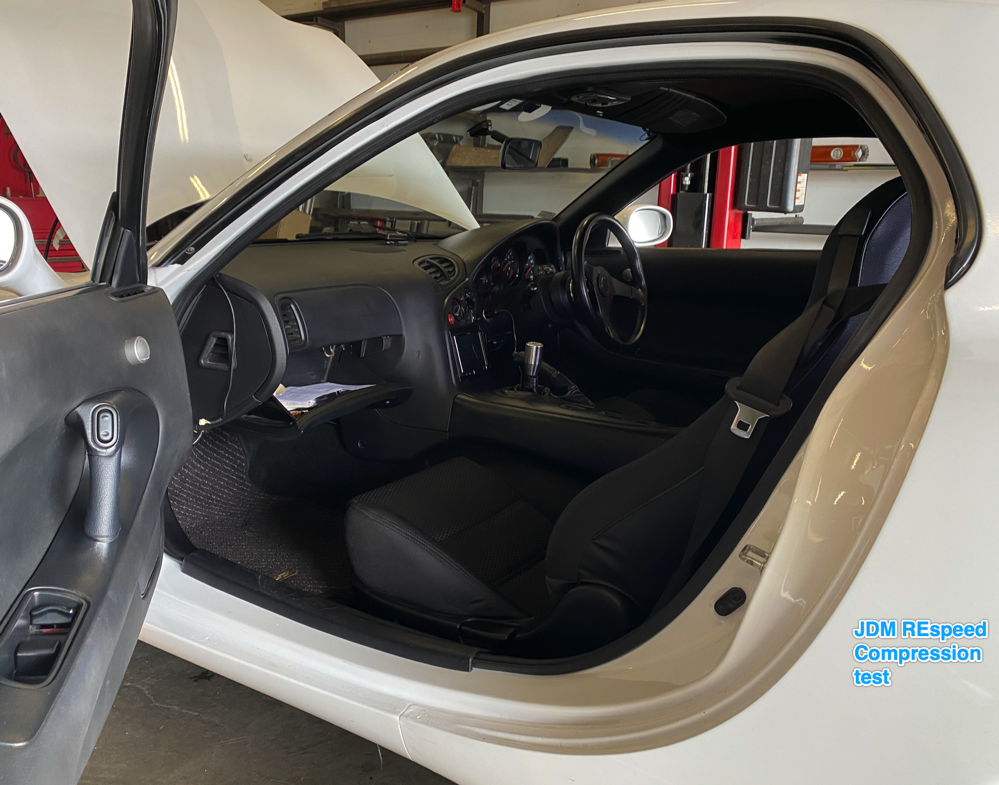 Services
Our services, don't see what you are looking for, just ask.
Engine Rebuilds

From teardown to final assembly, details matter.

Compression Testing / Vehicle Inspections

There is a lot more going on than just compression testing, once we have your car on the lift we might as well go over all things maintenance and reliability.

Driveline repair

Need a new clutch? Want to step up to a lightweight flywheel / high performance clutch & pressure plate.

One of the best ways to extract the power from your rotary engined sports car (the engine spins quicker / less rotating mass).

.
Upgraded brake packages

Are you over driving your current brake pads, ask us about performance upgrades.

Corner Balancing

A balanced car (with you in it) is a faster, easier car to drive at the limits.

Ultrasonic Cleaning

Quality ultrasonic cleaning w/ measured results. Ask us about your project. No other cleaning process does what the ultrasonic cleaner can do. 4000 watts, 50 gallon tank, precise temperature.
Get started today, contact one of our experts
Projects take time, planning and proper execution to be done right and on time. Our terms of Service